Never Stop Learning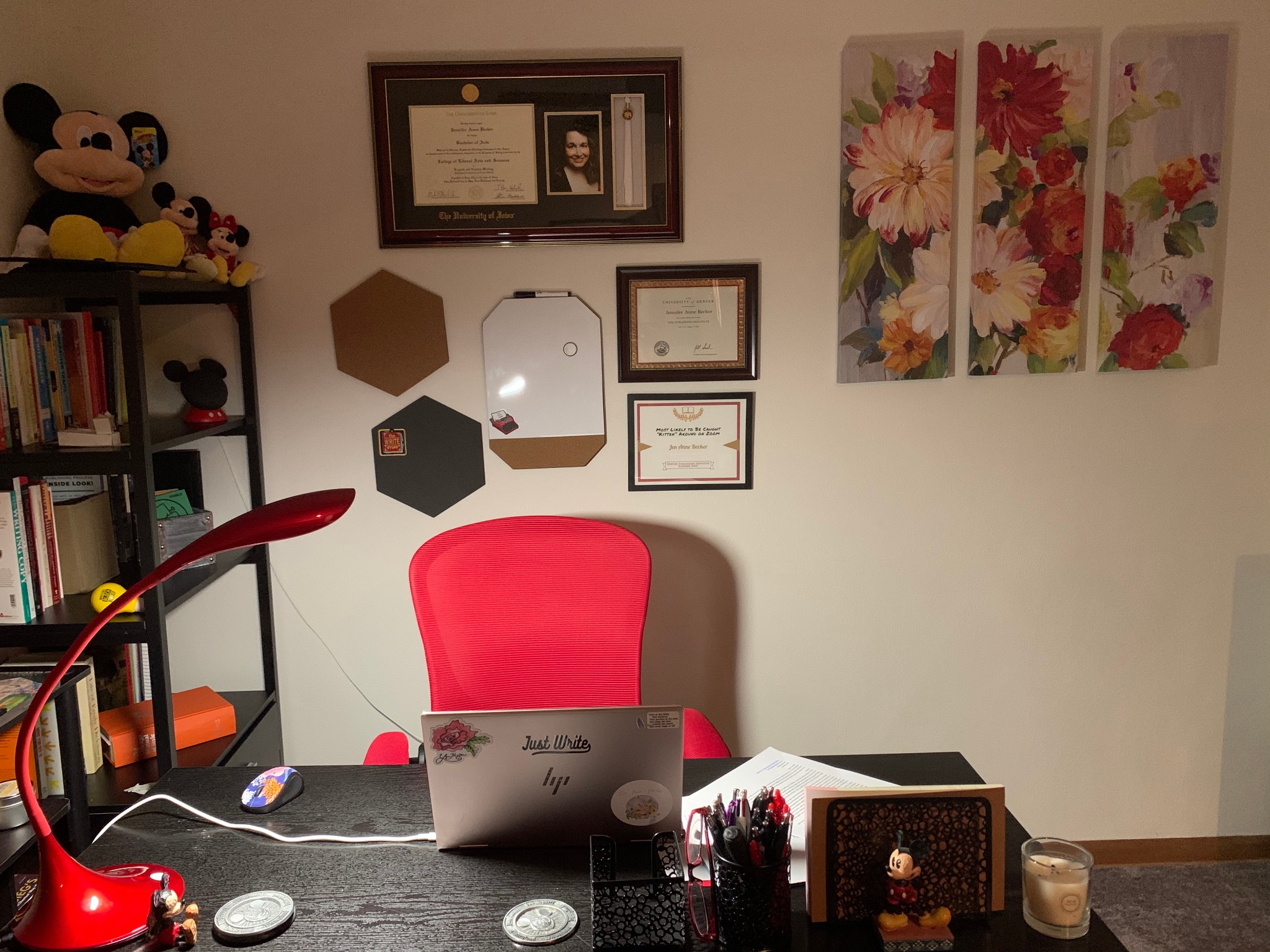 Over the past few weeks since graduating from the Denver Publishing Institute, I've been busy setting up an office space at home to be used for either a remote position with a long-established company, or for a home-based business of my own to focus on writing and editing jobs. Perhaps this space may even be used for a little bit of both scenarios. Regardless, the process of looking for gigs that would fill either or both roles is proving to be an ever-learning experience. Which, of course, fits in with my life motto, "No matter how much you think you know about (you fill in the blank) there's always something more you can learn." Not that I doubt what I believe to be true, but sometimes I forget this motto until life experience knocks at my door to remind me.
I've had many classes and received a fair amount of guidance about resumes and cover letters over my lifetime. I thought I had a pretty good grasp on the concept after working in the Career Services department at Black Hawk College several years ago. I was instructed on how to help others write effective resumes and cover letters. Then I had a class at the University of Iowa that led me to their Pomerantz Career Center and job coaches. Garry Klein, Certified JCTC, helped me gear my resume toward editing, writing, and publishing jobs rather than the many administrative positions that had previously guided my job searches. He pointed out that using related class projects and other unpaid positions could be listed as relevant experience to help me change my career focus. Great! Now, I finally know everything I need to know about applying for jobs…. Until…
Another round of resume and cover letter guidance came as a part of the Denver Publishing Institute curriculum. (Sigh) This should be a breeze, right? Afterall, I already have a polished resume from the past semester. Then I started looking at remote internship opportunities, along with many other students in my class. I came across a couple of internships that specifically stated, "If you have more than a one-page resume, you have too much experience for this position." But Garry Klein just convinced me that, with the amount of experience I have, it was okay to have a two-page resume. Now what?
Katy Craig from PAVO Leadership spoke with the Denver Publishing Institute class, offering career guidance with an open invitation to reach out to her with any questions. I took her up on that offer because I didn't know how to get around my two-page resume when applying to entry-level publishing industry positions. She recommended that since most of my publishing-relevant experience was on one page, I should have two versions of my resume. The one-page resume would have education and relevant experience with a line at the end stating, "Additional experience in Administrative Work, Marketing, and Interpersonal Communication available as desired." This way it shows that I have more experience, but the employer can choose whether to review it or not. Brilliant, Katy! Thank You!
Now I really, for real, have all the tools I need to find the right job. I was confident. But I still wasn't getting any bites. No calls or emails. No Zoom interviews scheduled. I couldn't figure out what I was doing wrong. Earlier today, while applying for yet another job, I thought maybe I should do a little more research about cover letters; I had to try something different. After a quick Google search, I found an article titled "10 Opening Lines That Are Straight Up Killing Your Cover Letter." I sighed ever so deeply as I realized numbers 1, 2, and 3 on their list were my regularly-used cover letter openings.
Fortunately, the writers of this article also offered advice and examples for how to best capture the attention of hiring managers. I can't tell you yet if modifying my cover letter according to their recommendations did the trick because I just now, before writing this blog post, submitted the dazzlingly new cover letter and resume. If I at least get an interview, I will know that I'm on the right track. Wish me luck!